'Bridge to Insanity' on 30x45cm CANVAS (12" x 18")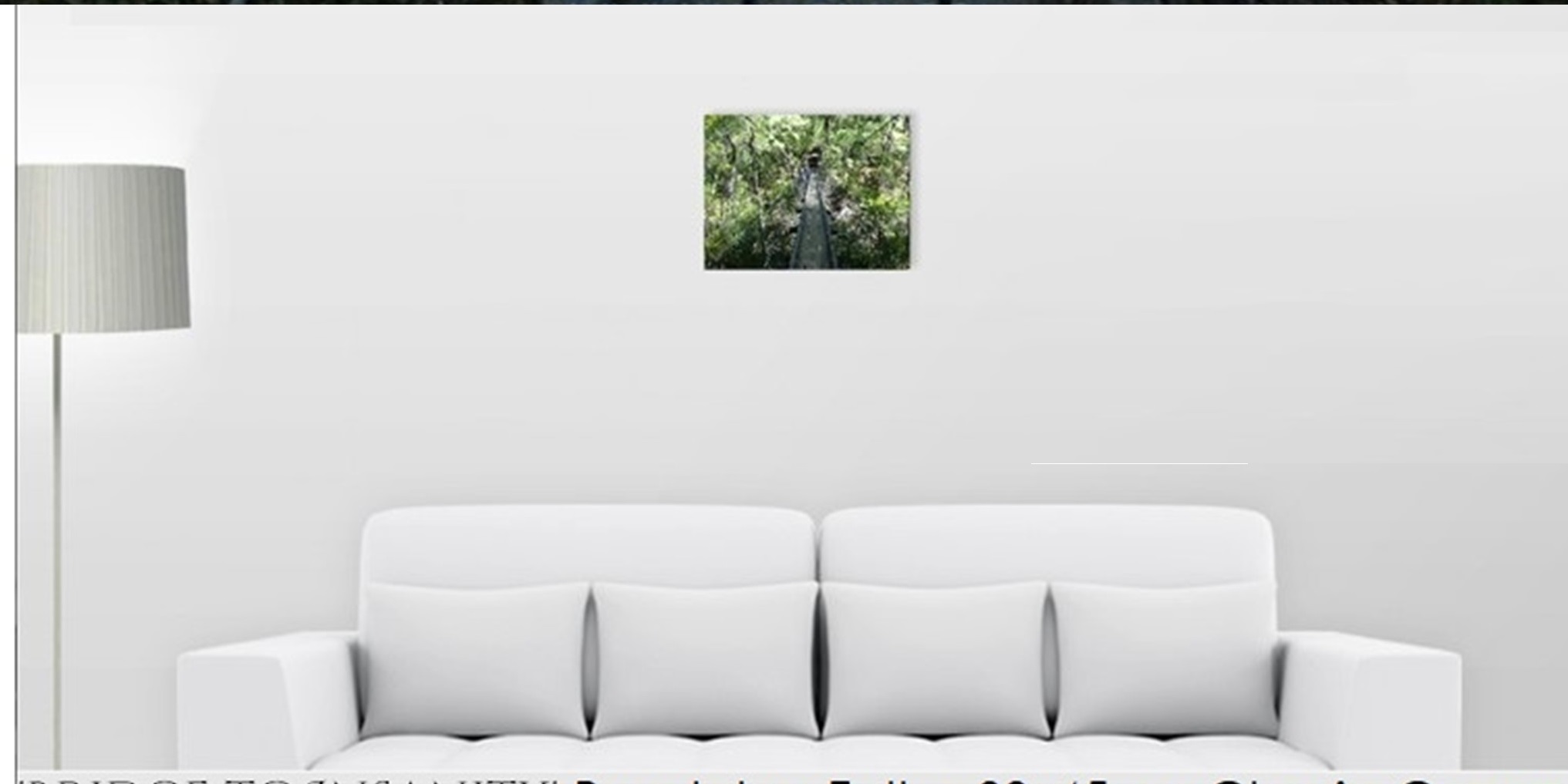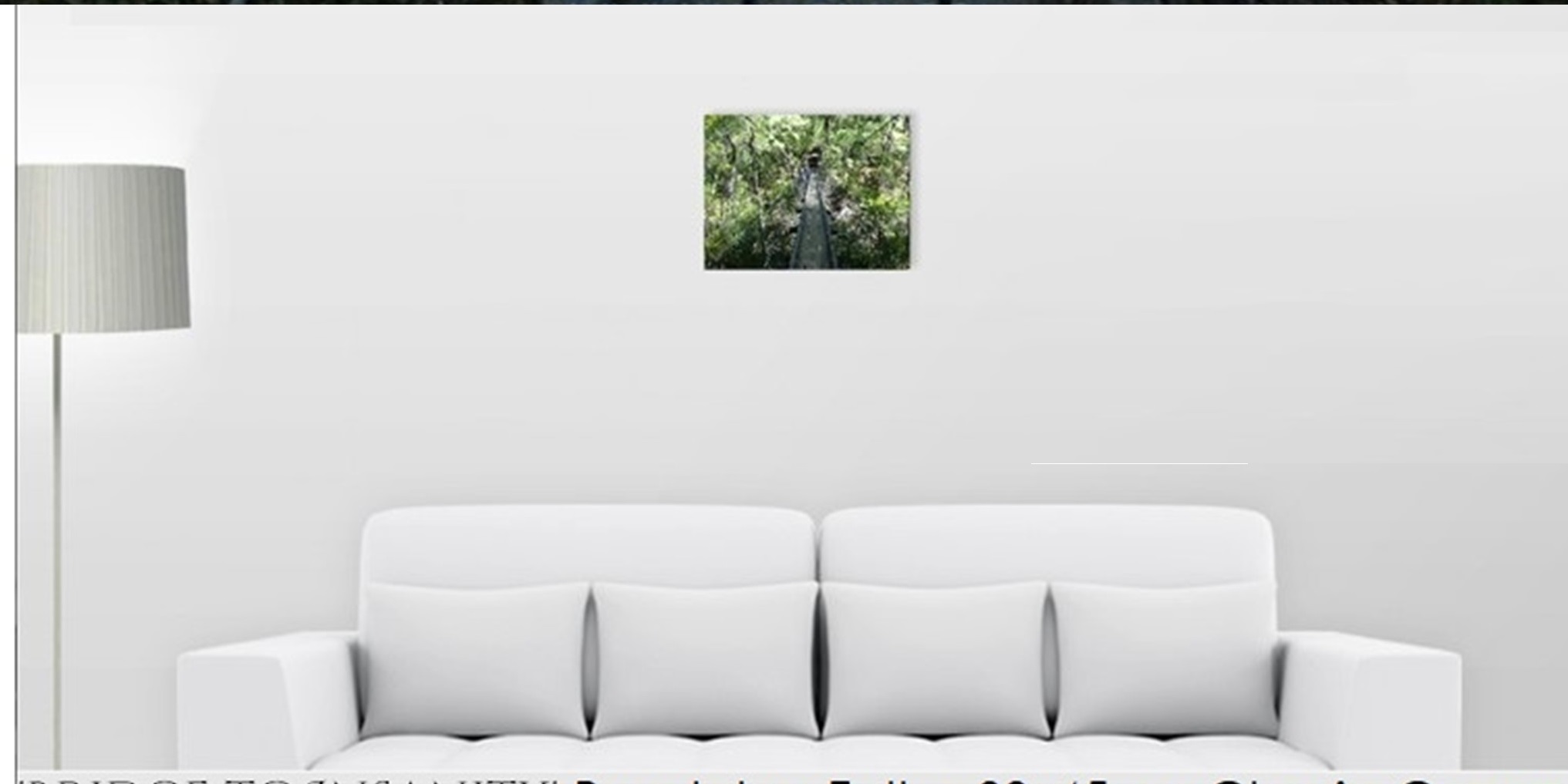 'Bridge to Insanity' on 30x45cm CANVAS (12" x 18")
Taken near Beedelup Falls in the Karri Valley, this swing bridge feels as precarious as it looks, but mercifully remained sound as we crossed.
This version is printed on Classic Canvas; for more options see SHOP
This Rate is available for COLLECTION ONLY - please select location from the drop-down menu.
If you would like your print DELIVERED for an extra $20, please ensure you also select item DELIVERY to enter details.