'Flutterby' on 25x25cm CANVAS (10" x 10")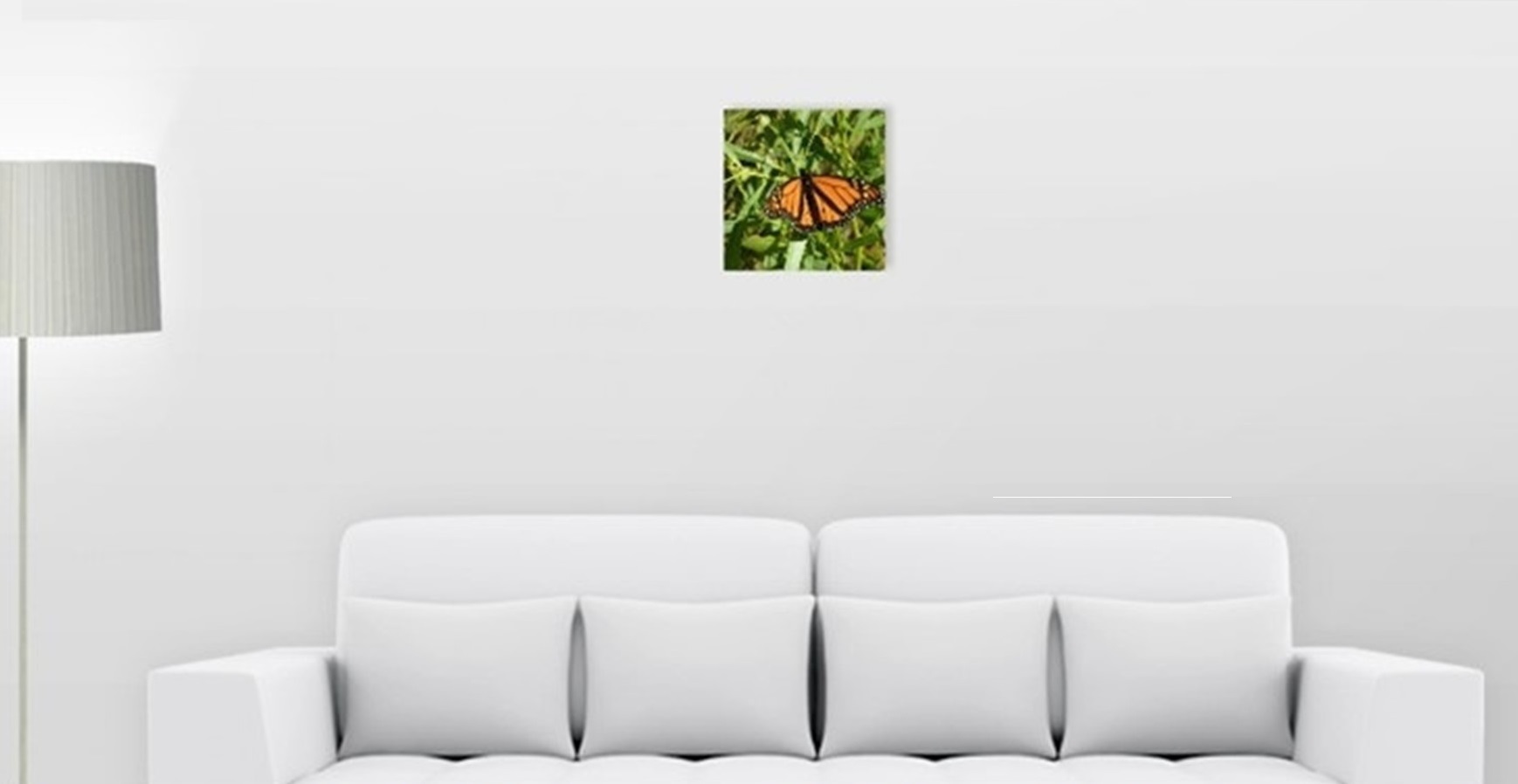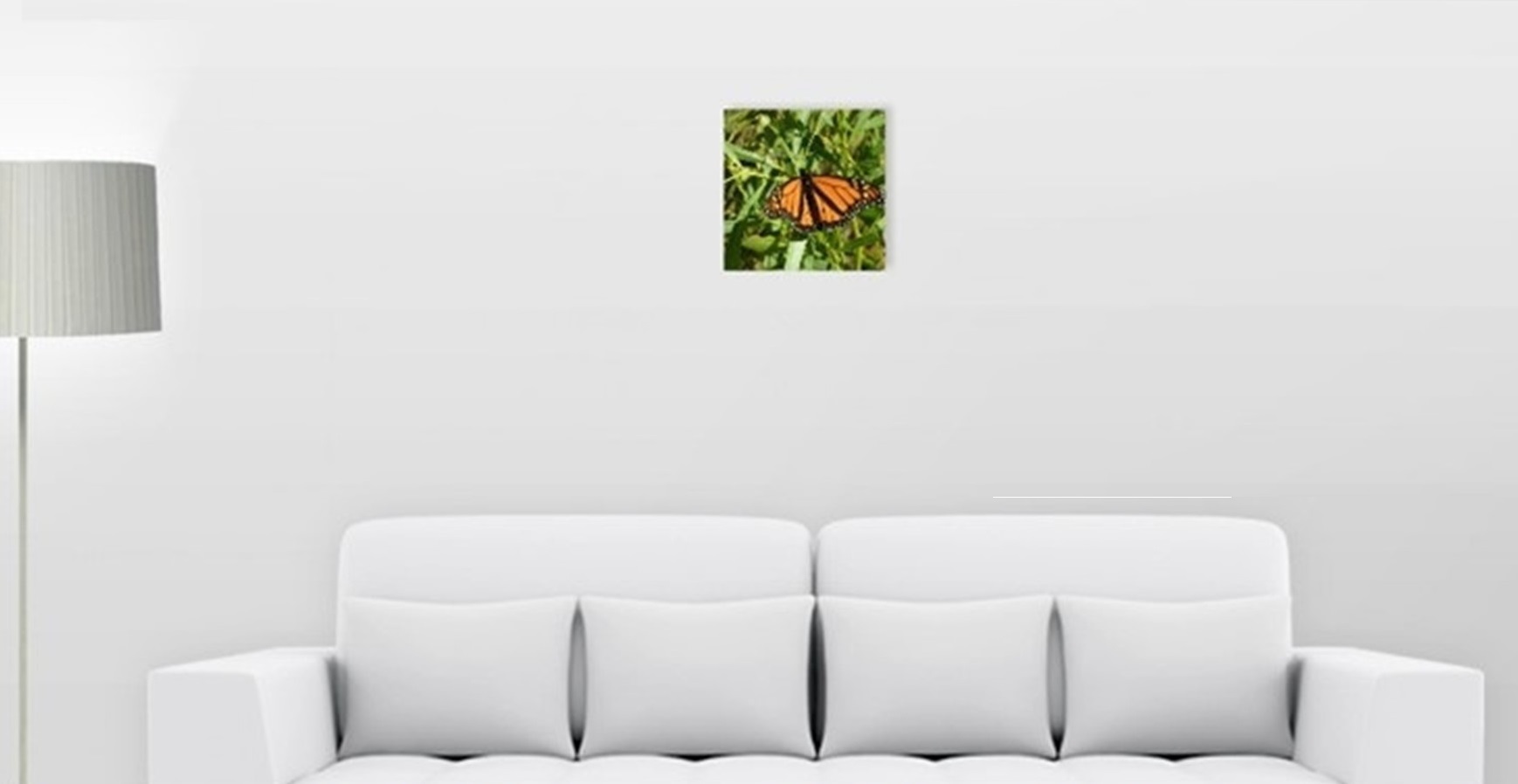 'Flutterby' on 25x25cm CANVAS (10" x 10")
Wanderer / Monarch Butterfly as photographed at Lake Richmond near Rockingham.
This version is printed on Classic Canvas; for more options see SHOP
This Rate is available for COLLECTION ONLY - please select location from the drop-down menu.
If you would like your print DELIVERED for an extra $20, please ensure you also select item DELIVERY to enter details.