'Wheel Beauty' on 40x50cm CANVAS (16" x 20")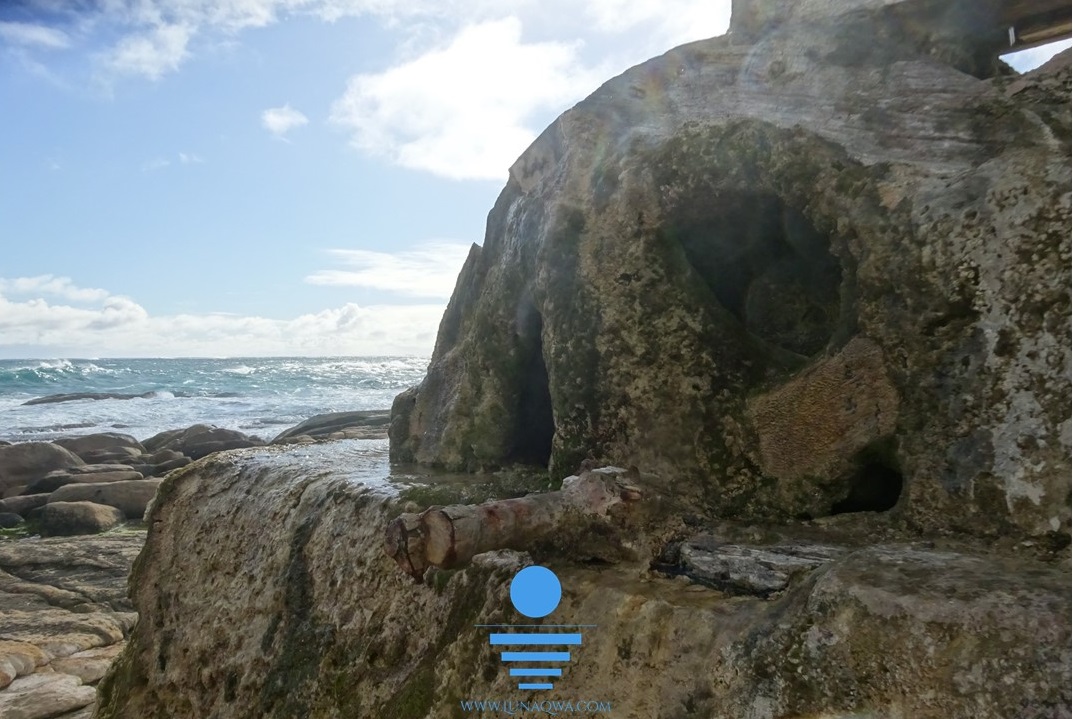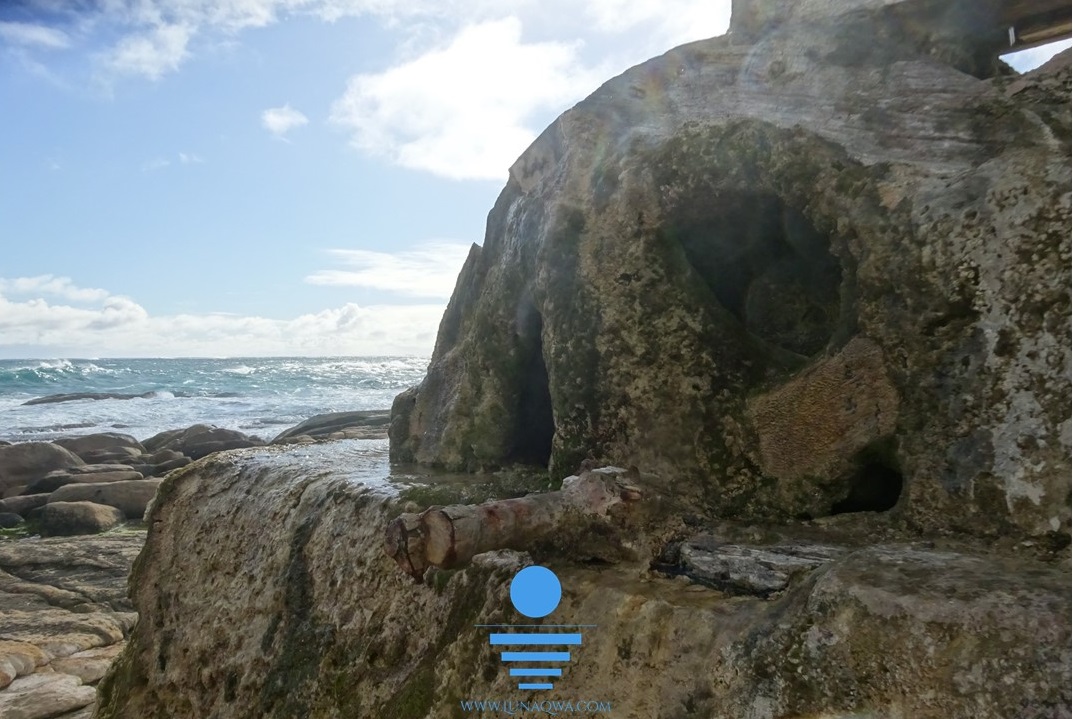 'Wheel Beauty' on 40x50cm CANVAS (16" x 20")
This version printed to Classic Canvas; other sizes and formats available in the SHOP.
The simple but astonishing historical waterwheel at Cape Leeuwin, near Augusta in Western Australia. This timber structure was built in 1895 to aid the builders of the Lighthouse, however it is now so heavily caked in lime that it appears to be made of stone.
This Rate is available for COLLECTION ONLY - please select location from the drop-down menu.
If you would like your print DELIVERED for an extra $20, please ensure you also select item DELIVERY to enter details.